The Institute of Engineering Technology is a state sponsored training organization found in 1985, under the national apprentice board (established under the national apprenticeship act no.49 of 1971 by the government of Sri Lanka) predecessor to national apprentice and industrial training authority (NAITA).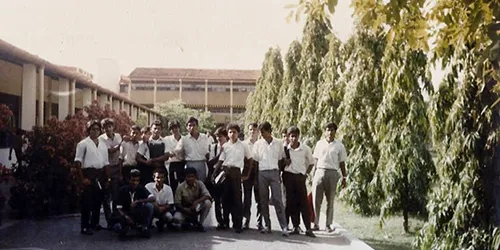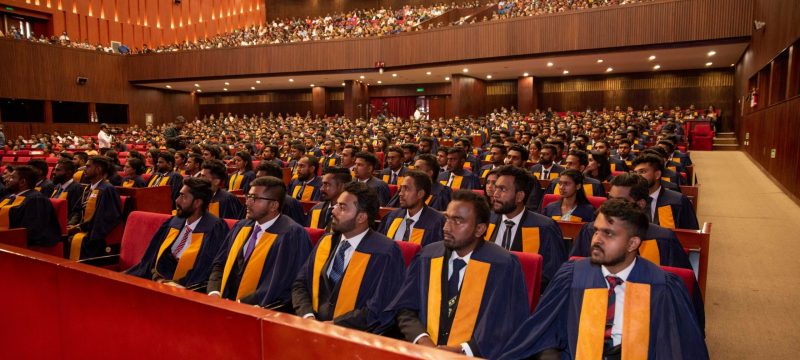 The institute is organized into four divisions – academic, industrial training, administration and finance. The institute has up-to-date facilities for education and training in modern technology in civil, electrical and mechanical engineering disciplines with the resources including a library, well equipped work shop, laboratories with latest technologies, mini computer system with terminals, auditorium, a resource center, student hostel and other student welfare services.
The institute has the capacity to provide industrial training to more than 400 trainers at a time. The present capacity for industrial training in carious industrial establishments at any time is for more than 900 trainees which mean the total capacity for training at any given time provides for the training of 1200 apprentices. The annual intake stands at 400 apprentices who undergo training in eight specializations on the vacancies available for industrial training.