Provide technical personnel of excellence to the industry. create a conducive environment for IET employees to work to their fullest potential with self respect and opportunities for self development. fulfill social responsibility by committing to mound students into environment, quality and productivity.
Department of Civil Engineering
Building & Structural Engineering 
Highway & Railway Engineering
Water & Environmental Engineering
Department of Electrical Engineering
Department of Mechanical Engineering
THE INSTITUTE OF ENGINEERING TECHNOLOGY IS A STATE SPONSORED TRAINING ORGANIZATION FOUND IN 1985, UNDER THE NATIONAL APPRENTICE BOARD (ESTABLISHED UNDER THE NATIONAL APPRENTICESHIP ACT NO.49 OF 1971 BY THE GOVERNMENT OF SRI LANKA) PREDECESSOR TO NATIONAL APPRENTICE AND INDUSTRIAL TRAINING AUTHORITY (NAITA). THE INSTITUTE IS ORGANIZED INTO FOUR DIVISIONS – ACADEMIC, INDUSTRIAL TRAINING, ADMINISTRATION AND FINANCE. THE INSTITUTE HAS UP-TO-DATE FACILITIES FOR EDUCATION AND TRAINING IN MODERN TECHNOLOGY IN CIVIL, ELECTRICAL AND MECHANICAL ENGINEERING DISCIPLINES WITH THE RESOURCES INCLUDING A LIBRARY, WELL EQUIPPED WORK SHOP, LABORATORIES WITH LATEST TECHNOLOGIES, MINI COMPUTER SYSTEM WITH TERMINALS, AUDITORIUM, A RESOURCE CENTER, STUDENT HOSTEL AND OTHER STUDENT WELFARE SERVICES.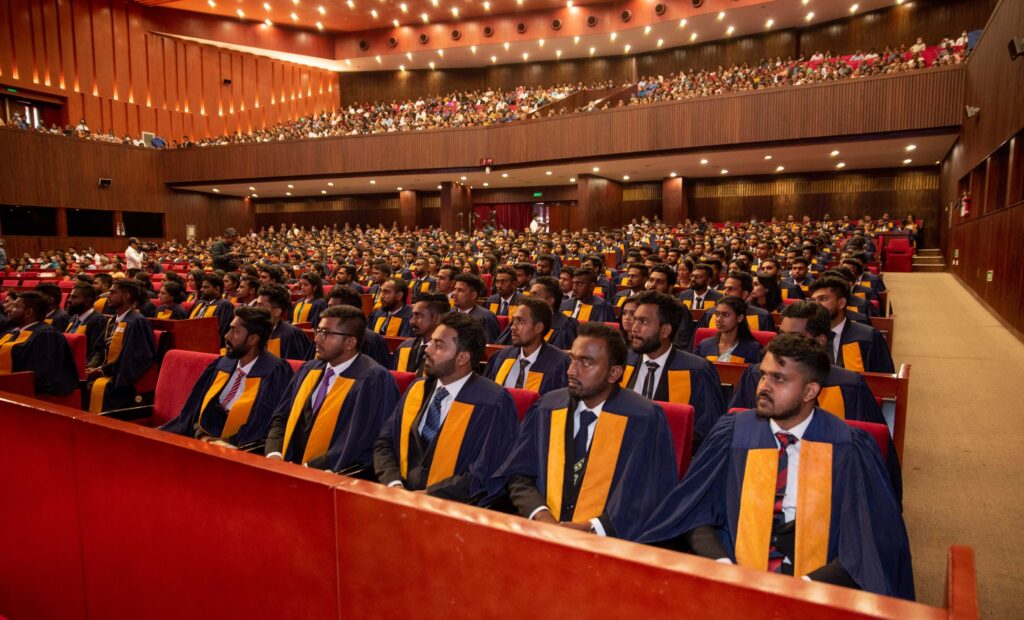 Transcripts and Certificates Verification
Well equipped with latest technical instruments for better experience the book
Full fill your needs at reasonable price
With huge number of reference books collection for polish-up your knowledge
For almost every girl and now new building for limited number of boys also
EXPLORE | EXPERIENCE | EXCEL
This Diploma is conducted with the collaboration of premier IT industries in Sri Lanka
(with On the Job Training)
Ministry of Skills Development & Vocational Education
National Apprentice and Industrial Training Authority
Institute of Engineering Technology, Temple Road, Katunayake